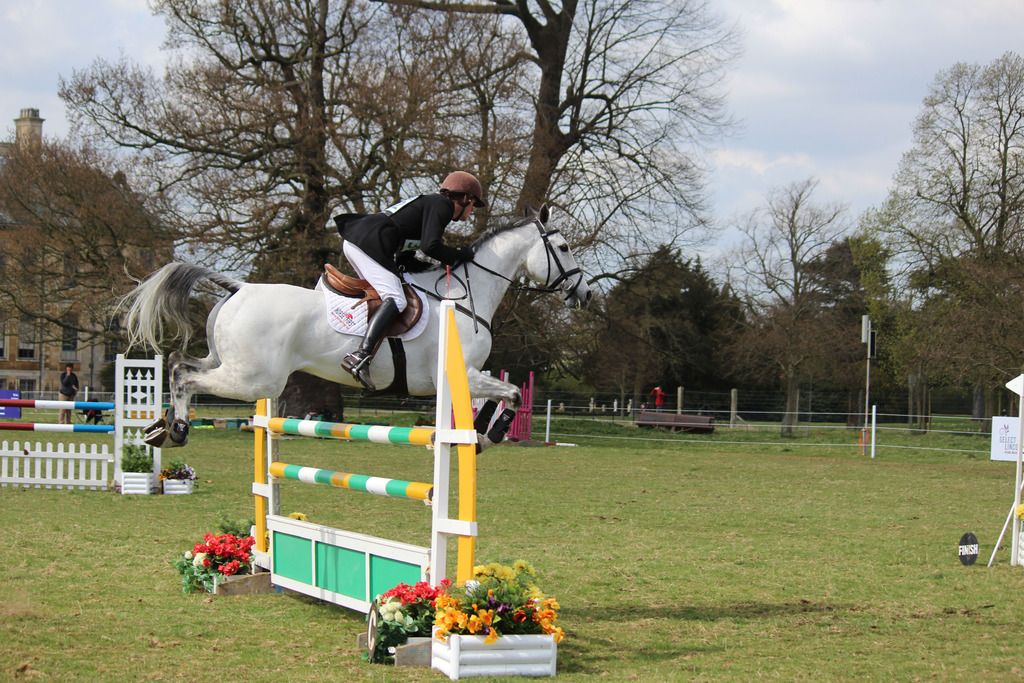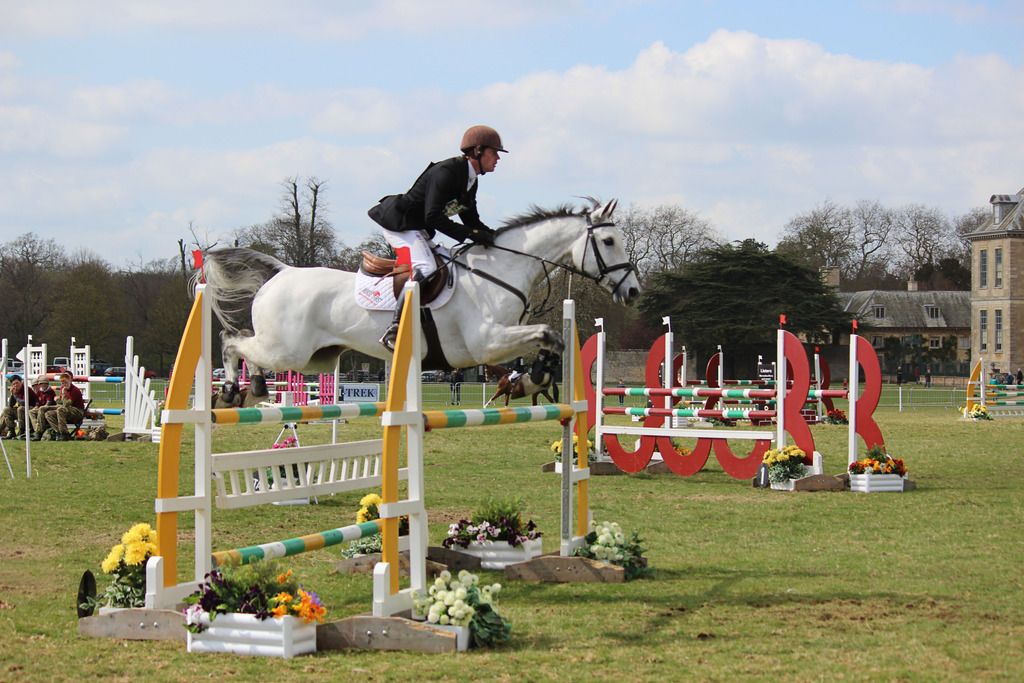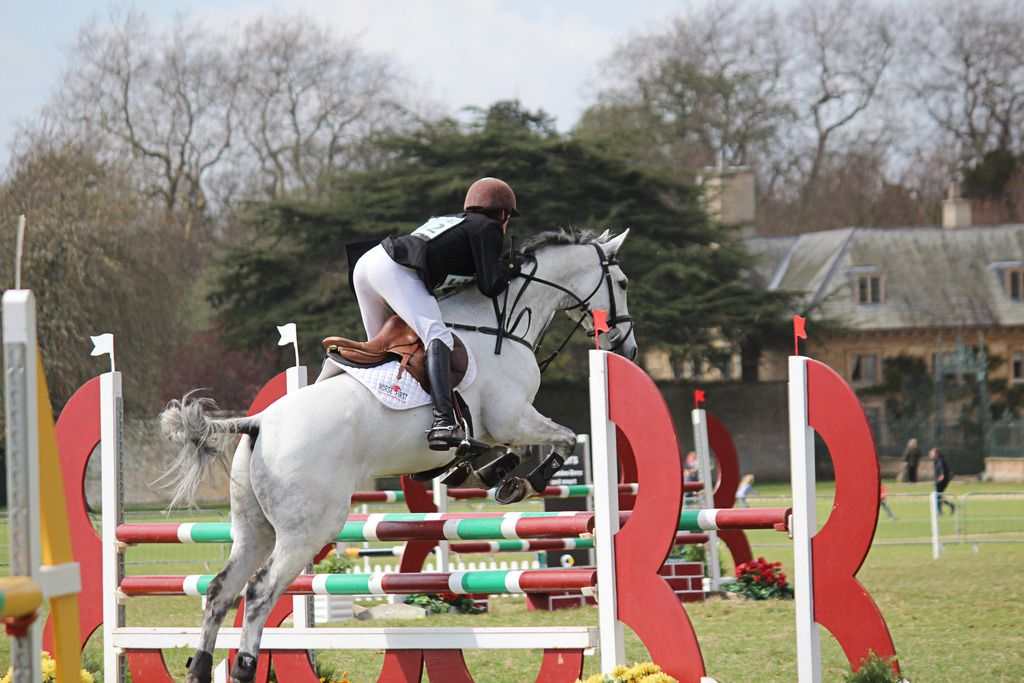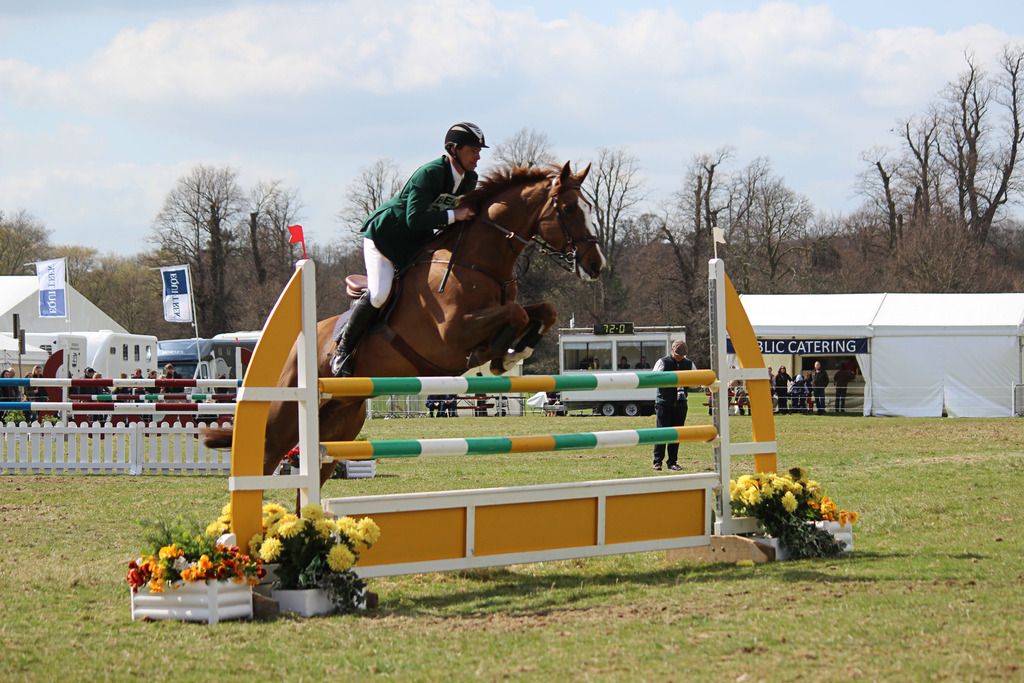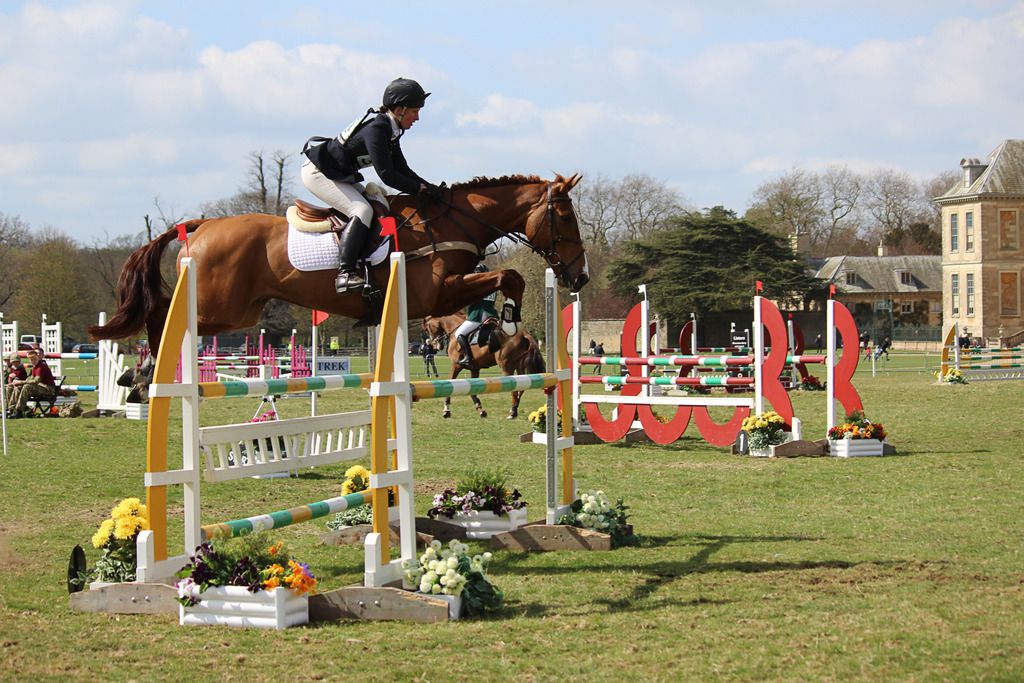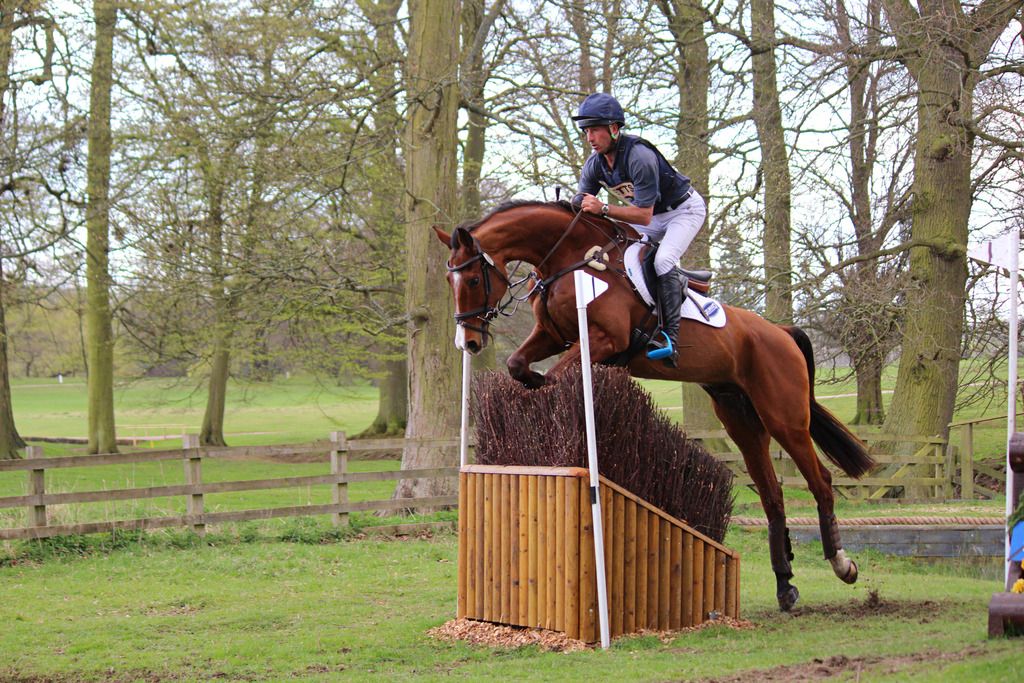 It seems like months ago that I took these photos, although in reality it was only a few weeks ago. Belton International Horse trails comes to Grantham every year, and I like to think of it as a warm up to Badminton that follows a few weeks afterwards.
Unlike most International Horse trails there isn't a set day for each event, in a much more fun way, they split all three events onto each day, so you get to see a bit of everything, even if you're only there for a day.
As i'm one of the photographers for Badminton this year, I used this as a great opportunity to get some practice in before the big event.