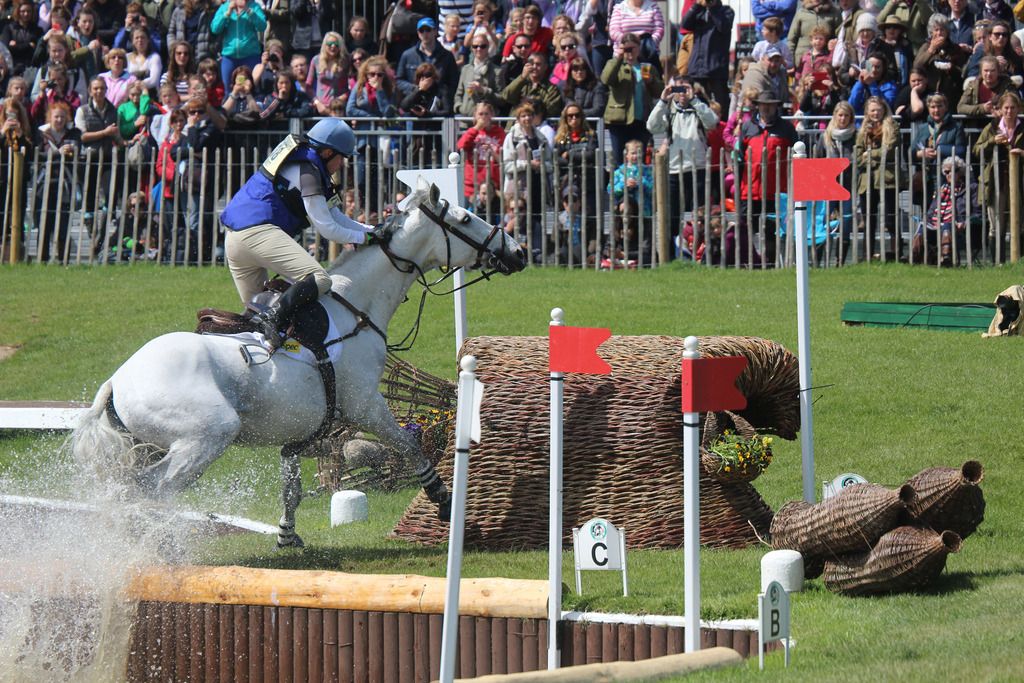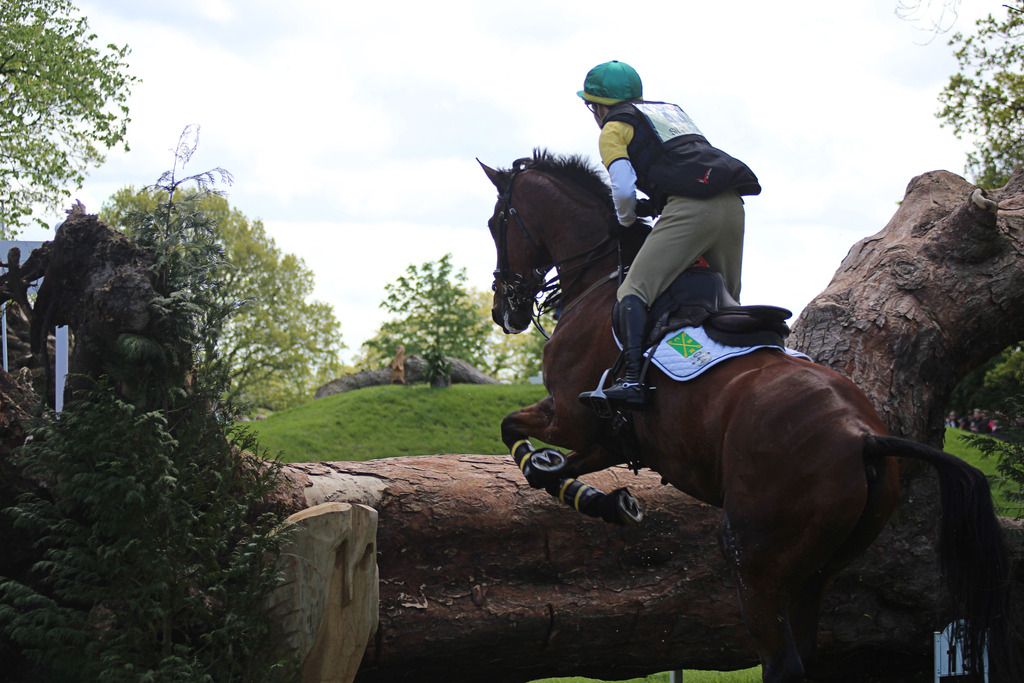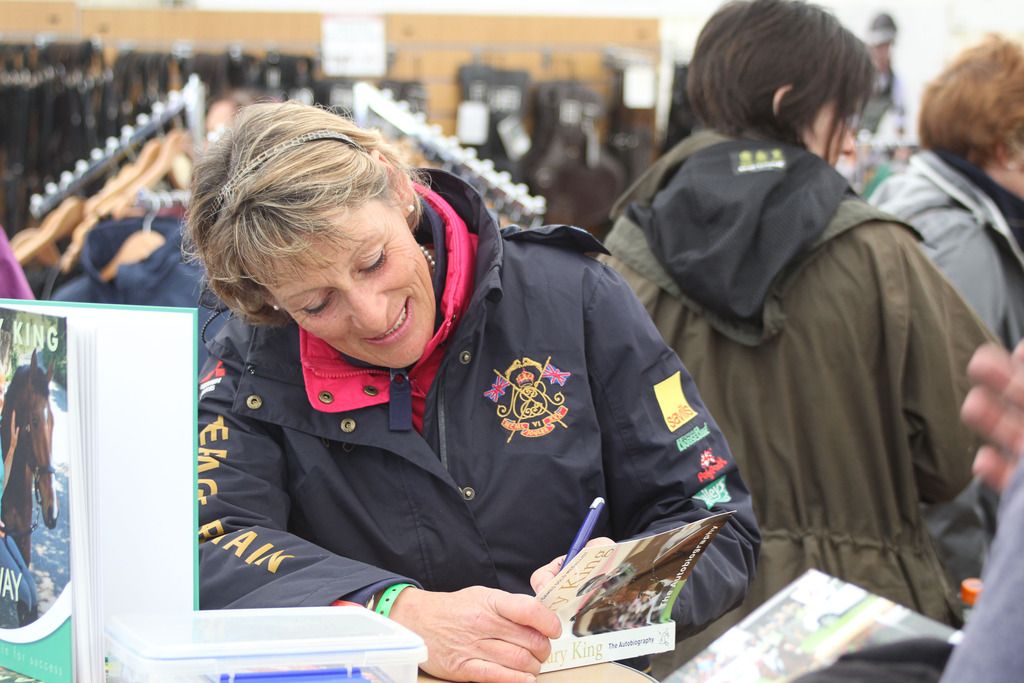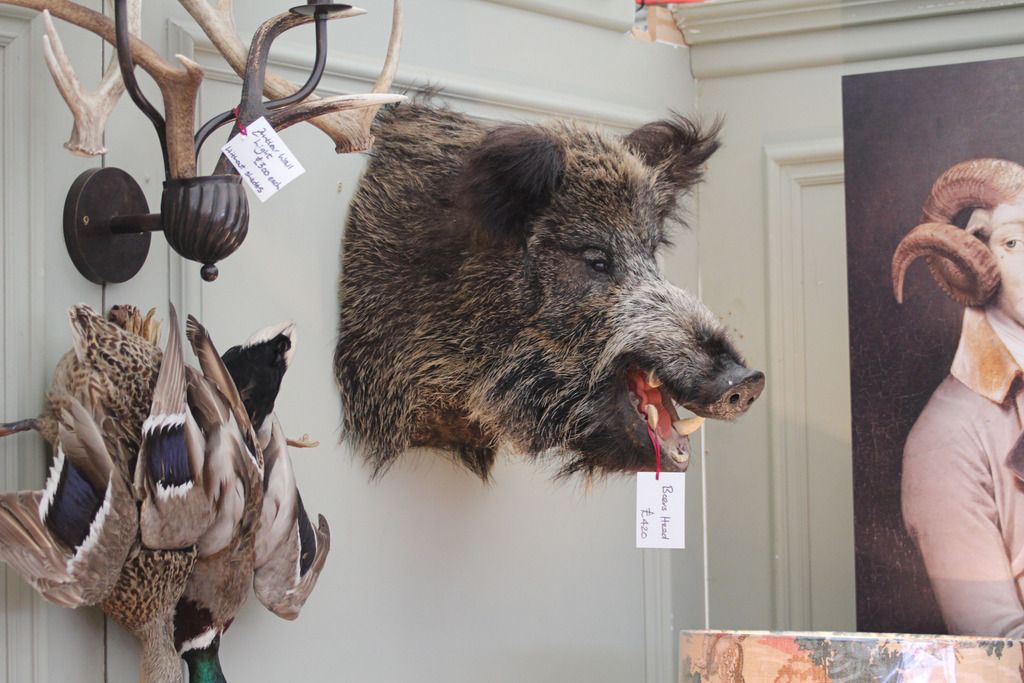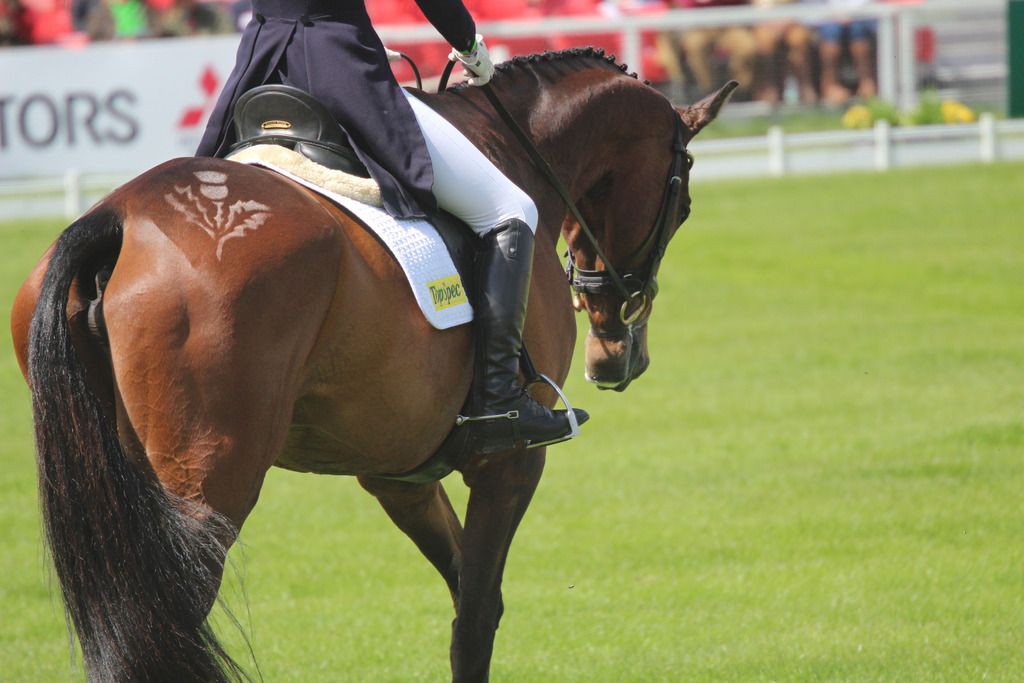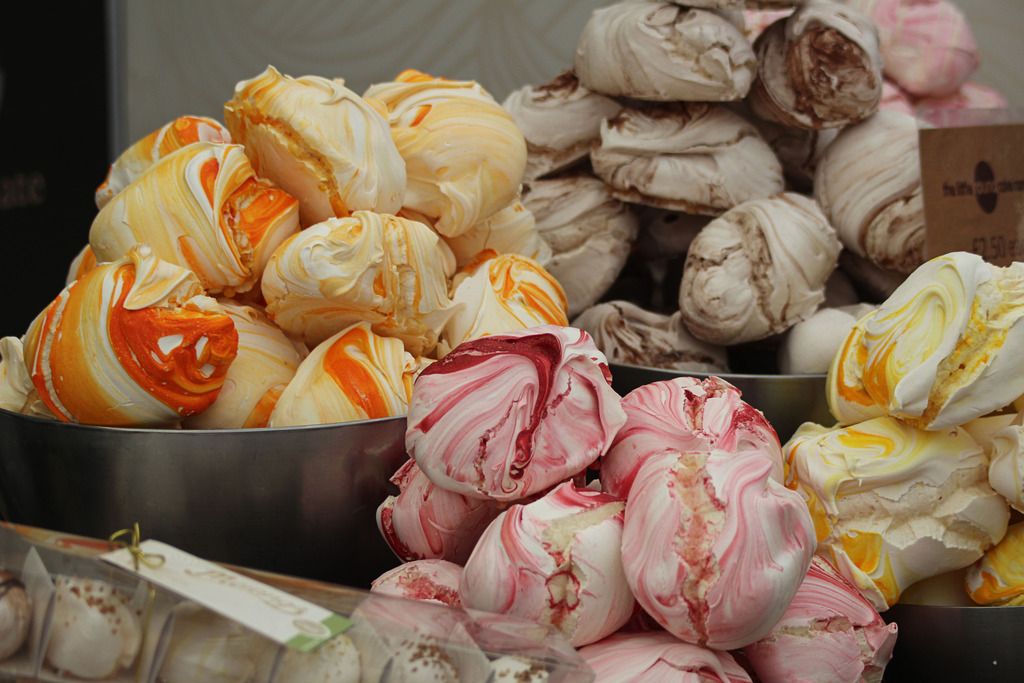 Badminton Horse Trails is one of my favourite events of the year. It's the first weekend of the year that is circled, underlined and highlighted in my diary. It's the one we plan from year to year and the one that kicks off the summer. It's also the weekend that I live on a diet of champagne and food tent freebies, forget how to function in normal civilisation spend far too much money and generally live out the back of my discovery.. but as they say, 'what happens at badders, stays at badders!' (Except the receipts and the hangovers.)
This year I was especially privileged as I was one of Badminton Horse Trails photographers, and other than looking like i actually had a reason to be carrying around an abnormally big camera it also meant I got the best spots to take photo's. Dream come true.
I watched some of the greats, Mary King and Kings Temptress, William Fox Pitt with Chili Morning and Ben Hobday with Mr Mulry, met Claire Balding, Mary King herself and her lovely mother, but watching the Brits and good old WFP beat Andrew Nicholson on the last day was certainly the best. Even if i was slightly worse for wear after two evenings spent not leaving a beer tent.